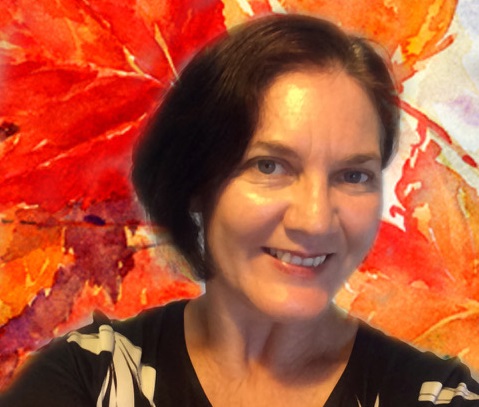 FIONA SCOPE
SAY REMEDIAL THERAPIES
Practising in Remedial Massage and Zen Shiatsu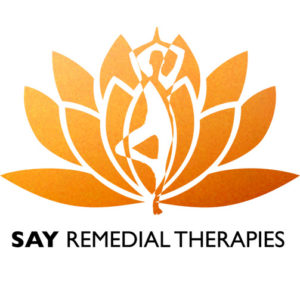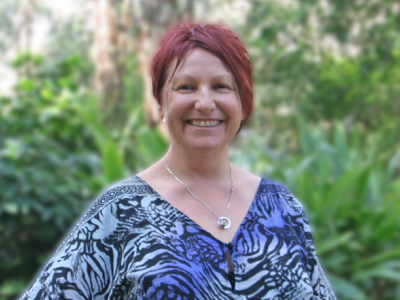 GERALDINE ZADKIEL
HEART CONNECTION
Practising in Holistic Kinesiology, KaHuna Massage, Guided Meditation, Healing Workshops, Distant Healings, Essential Oil Consultant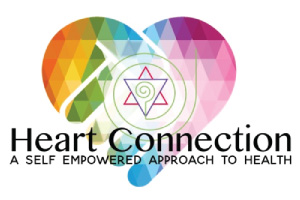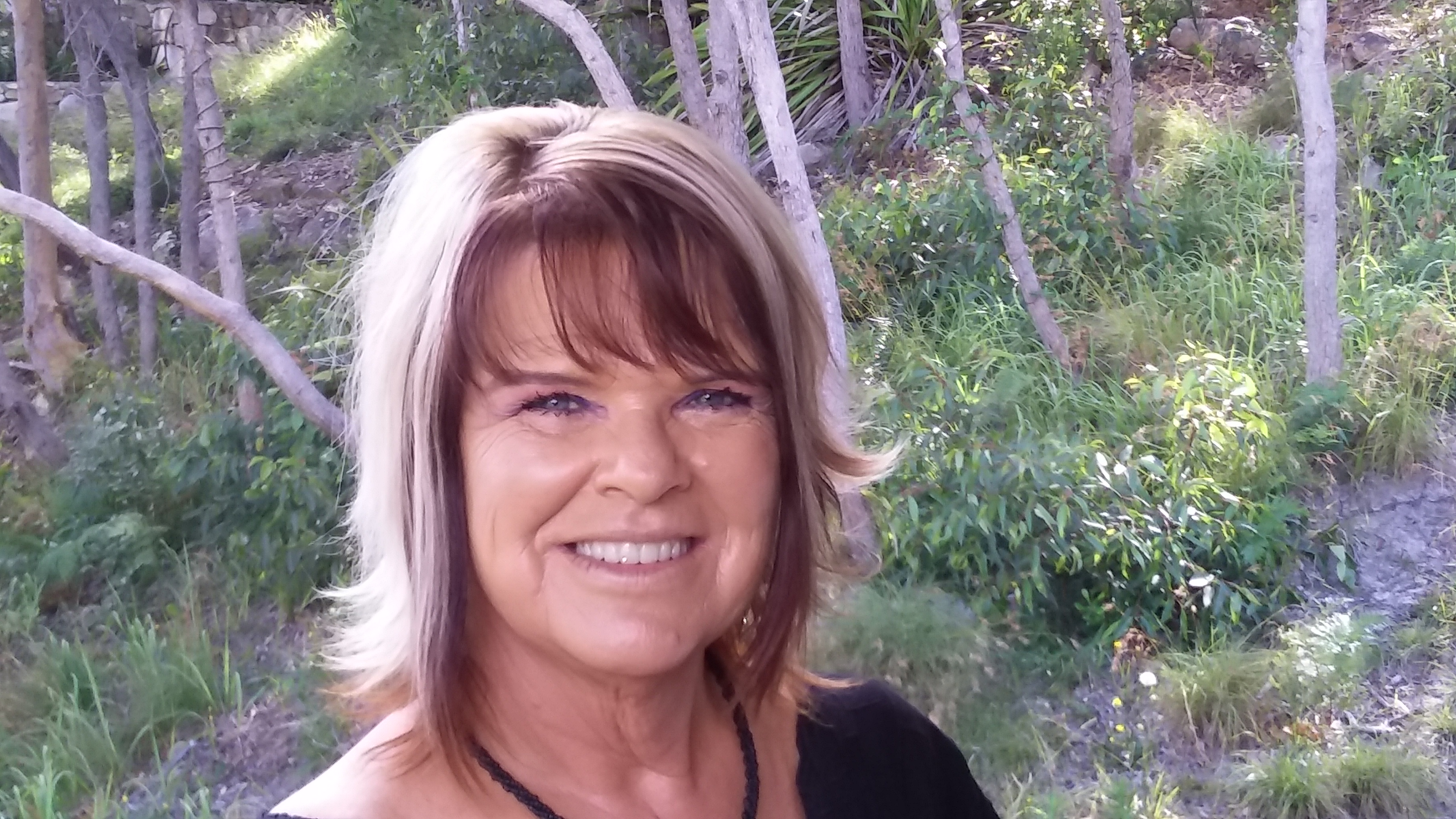 VALERIE GUIDO
Practising in Spritual Counselling, Psychic Readings & Past Life Regression
Valerie is a trained counselor and psychic medium and is now available for spiritual therapy sessions at the Wellness Centre.
Valerie offers clients a connection with spiritual guides, angles and loved ones passed to gain direction and healing.
Sessions with Valarie:
Ignite Spirit Therapy
Psychic Medium Readings
Spiritual Counselling
Past Life Regression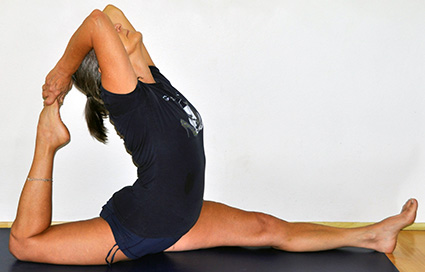 VIM LANE
VIM LANE YOGA 
Practicing in Iyengar Yoga
About Vim:
Following a teaching career, I settled in Australia to take up yoga, an interest I have pursued since my days at university.
As a certified Iyengar yoga teacher, I have practiced and studied yoga for over 20 years and conduct my classes in the traditional Iyengar method.
The focus in my personal practice and teaching is on developing inner and outer strength by exploring the calmness and clarity that comes with working the body, mind and breath.
About Vim's classes:
My classes run as term courses, generally concurring with the NSW public school terms. This allows you to work progressively week by week, developing skills & techniques to help you reach your full potential. Committed students really notice the benefits that come from a regular yoga practice, with improvement to their physical posture, mental state & quality of breath.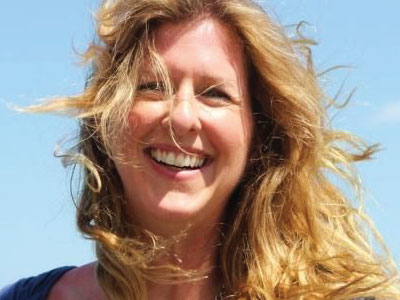 KERRI RODLEY
WORKSHOPS IN WELLBEING
BARS Practitioner, Professional Organising consultations and workshops, Positive Psychology and Wellbeing consultations and workshops.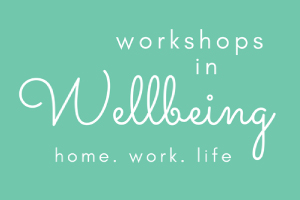 Kerri Rodley, Workshop Facilitator and Consultant, has a Degree in Applied Science and a Diploma in Positive Psychology & Wellbeing. She has a background as a Professional Organiser for over ten years and works with a wide range of clients, from casual through to hoarding cases.
Kerri believes in living a life full of joy, gratitude, and free of judgement. She focusses on helping individuals and groups better connect to themselves, their families, their homes and their community. She offers a variety of consultation services, classes and workshops, to help clients realise their own potential, work productively and achieve healthier minds and lives.
Popular Positive Psychology topics include:
Discovering and using your strengths
Goal setting and mindset
Mindfulness and flow
Emotional intelligence
Learned optimism
Relationships and connections
Even discover how to find meaning in your life!
Decluttering & Organising
Learn proven techniques and tips to declutter and let go of the "stuff" in your life. From a simple wardrobe makeover through to the debilitating side of hoarding, you will learn how letting go of possessions relieves stress and opens up your life for new opportunities.
Available Mon – Fri 9am – 5pm and Sat/Sunday by appointment (call  02 4982 2801)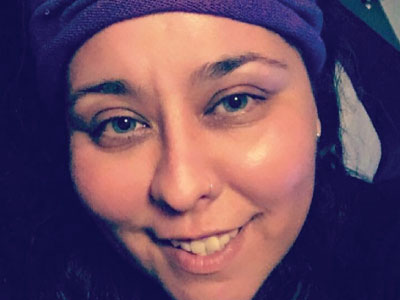 NADINE RUSSELL
WURUMA MARRAY
Practicing in Reiki, Psychic Medium Readings and the AromaTouch Technique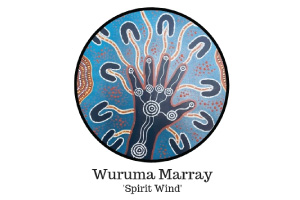 Wuruma Marray means Spirit Wind in Gathang which is the language of my people, the Worimi.
I am an Aboriginal Psychic Medium, Angel Intuitive, Reiki Master/Teacher and certified in the AromaTouch Technique.
I have a strong connection to the spirit world, the land and the environment including our animal spirit guides, through my Ancestral connections.
At the Centre I offer Psychic Medium readings, Healings and the AromaTouch Technique.
During a reading I am able to connect with the spirit world to pass through messages that are needed for you at the time, Aboriginal oracle and tarot cards are used during your reading.
During my healing sessions with you, I work closely with my Ancestors, the Angels and Archangels to help you physically, mentally, emotionally and spiritually.
Let me connect with you and help you through your journey.
[/fusion_builder_column][/fusion_builder_row]