Welcome To Wellness Centre Port Stephens
Wellness is the complete integration of body, mind and spirit. The realisation that everything we do, think and believe has an effect on our state of wellbeing.
Our facility has been developed to provide a tranquil and safe environment for both residents and visitors of Port Stephens to refresh, recharge and reconnect with a range of holistic services and health retreats available.
And if you are simply looking for a place to take time out, switch off and de-stress, we welcome you to drop in and relax for as long as you need, amongst five acres of secluded bushland and subtropical gardens. Take a walk, read a book or simply just be, in a beautiful, welcoming atmosphere.
"Find time for yourself and feel amazing with our 3 day weekend & midweek retreats."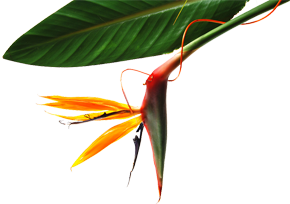 ESCAPE AND BE YOURSELF
Discover Our Services
Enjoy & Remember Great Times with us
Take time out in a welcoming, casual and serene atmosphere, whilst focusing completely on YOU and your health, healing and relaxation.
CHECK AVAILABILITY