Upcoming Retreats & Workshops
Wellness Centre Port Stephens is a part of The Oasis at One Mile Beach, Boat Harbour. A tranquil haven set amongst five acres of secluded bushland and subtropical gardens. Wellness Centre Port Stephens is excited to present 3 day midweek and weekend retreat programs, all with a strong focus on affordable health, wellbeing and true healing experiences. We also provide regular wellness inspired workshops and events.
Click on the links below to find out more.
Mindfulness & Meditation Retreat
Weekend Retreat 16th-18th November 2018
Midweek Retreat 29th-31st January 2019
Join us on this journey of self-discovery through mindfulness and meditation where you will discover your calmer and more connected self. Through individual and group experience and learning, we will share tools, practices and principles for developing your inner being.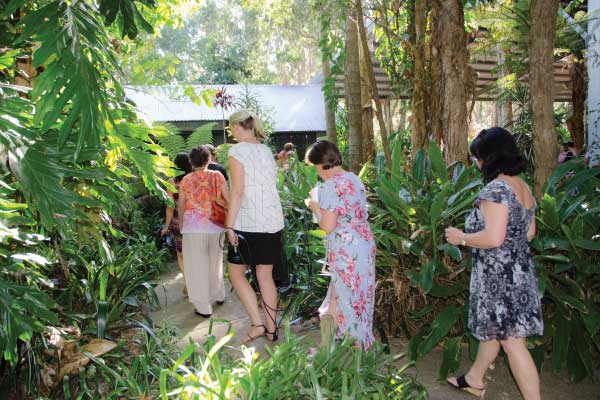 Monthly Wellness Workshops
Back in November – More info coming soon!
Join us each month for a beautiful evening of wellness centred discussion, complimentary mini-treatments, beautiful healthy food and much more!
Custom Made Retreats
Do you belong to a group or association that could do with a break away? Is it time to reward your clients or your carers? We would be happy to work with you to provide a custom made, cost effective retreat program that will allow your group to get away to renew, restore and relax.
Learn More
L.I.V.E Project
Next Workshop: 7th December
The L.I.V.E Project: LOVE INSPIRATION VITALITY EMPOWERMENT aims to help women nurture their mind, body and spirit through educational seminars, workshops and multi-day retreats.
Learn more
Low Tox Living With Essential Oils
Next Workshop: 23rd October at 6pm
2-hour workshop that includes education on how to significantly reduce toxins in our homes and everyday living. Includes practical demonstrations of how to make personal care items, effective cleaning products and a natural first aid kit.
Learn More
Communication For Healthy, Happy Relationships
Next Workshop: 6th November at 6:30pm
Please join us for a fun, interactive workshop where you will learn easy and effective Communication Tools that can be implemented into any relationships to create healthy happy connections.
Learn More