Yoga & Relaxation
If you already have a class pass, then simply use the booking button below:


Wellness Centre Port Stephens currently offers regular yoga/relaxation classes every
Wednesday
9.30am Iyengar Yoga with Vim
Friday
9.30am Iyengar Yoga with Vim
Saturday
9:30am Iyengar Yoga with Vim
Our classes are designed for all ages and all levels of fitness, from beginners to advanced. Join us to experience the wonderful benefits of yoga (45 mins), combined with relaxation (30 mins), where you will discover the secrets to leading a healthy, happy and balanced life. Regular yoga sessions will improve flexibility, strength and stamina, invigorate your body and increase energy and vitality, whilst your relaxation session will leave you with a calm, tranquil mind and inner peacefulness.
After your rejuvenating class, you are encouraged to stay for a soothing cup of herbal tea (on us), with friends or relax and take some 'me' time in our beautiful gardens and quiet zones.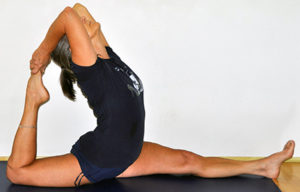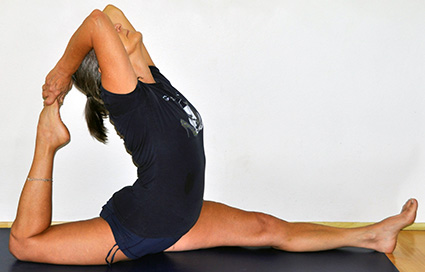 About Vim:
Following a teaching career, I settled in Australia to take up yoga, an interest I have pursued since my days at university.
As a certified Iyengar yoga teacher, I have practised and studied yoga for over 20 years and conduct my classes in the traditional Iyengar method.
The focus in my personal practice and teaching is on developing inner and outer strength by exploring the calmness and clarity that comes with working the body, mind and breath.
About Vim's classes:
My classes run as term courses, generally concurring with the NSW public school terms. This allows you to work progressively week by week, developing skills & techniques to help you reach your full potential. Committed students really notice the benefits that come from a regular yoga practice, with improvement to their physical posture, mental state & quality of breath.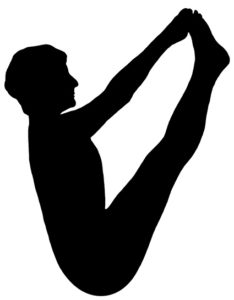 Book in two easy steps.
Choose from the payment options below.
Once you have made your purchase, use the booking button to book your class. Classes are strictly limited to 10, so it's imperative you book your space to avoid disappointment.
If you would prefer, you can call the Centre on (02) 4982 2801 to make your booking.
Please note that 5 class passes have a validity of 60 days and 10 class passes 90 days. All class passes can be used for Yoga and Pilates.