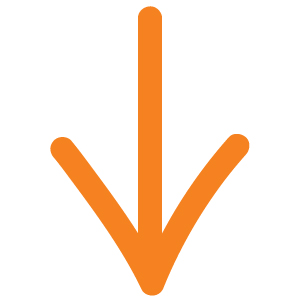 Ready to make a booking? Awesome! Simple hit the 'Book Now' button to select the service you would like to book, check availability and pay online, using our super simple booking system.
Alternatively, if you would like to find out more about each service we offer, simply choose a service below to find out more and book.
If you have already purchased a class pass and would like to book your class, great! Just use the Book Now button, if not  CLICK HERE to navigate to our Classes page to purchase your class pass.
CONTACT US TODAY
Book Your Next Service!