Give someone the gift of Wellness with our $50 and $100 Gift Vouchers. These vouchers can be redeemed against any of the holistic services available at the Centre.
We also have some very special vouchers available, which you will find below.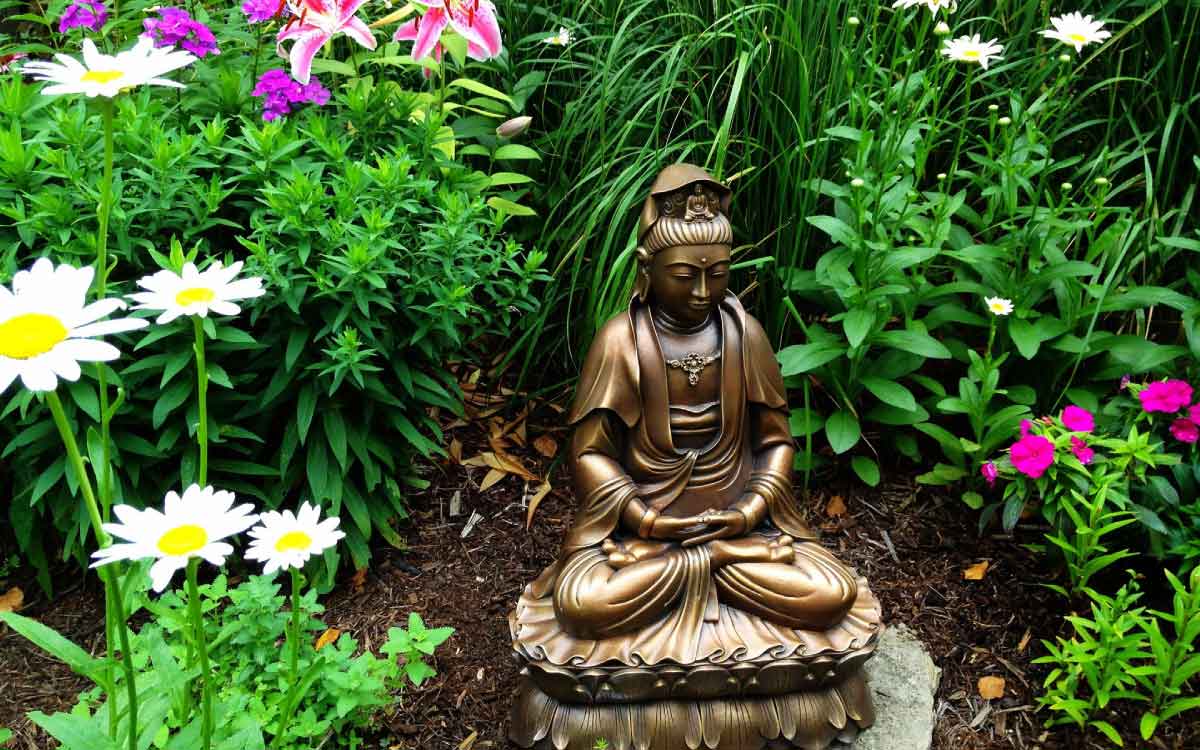 Reiki and Kwan Yin Energy Healing
Purchase a voucher for $80 and we will give you $90 value for any of the services below with Naomi Davies
Kwan Yin Energy Healing is a vibrational system of bringing the body back into balance to enhance quality of life and wellness. Working on the seven energy centres and using the healing ultra violet flame, affirmations, visualisation and sound to assist in harmonising and blockages or imbalances we hold on an energetic level.
Reiki is a safe, vibrational energy healing practice. It is a non-evasive natural healing therapy which helps to balance the human energy system and to assist the body in repairing itself. It treats the whole person promoting balance in the mind, body and soul- creating many beneficial effects and feelings of peace, security and wellbeing.
This special priced voucher must be purchased at the Centre (5 Koala Place, One Mile) or by phone on (02) 4982 2801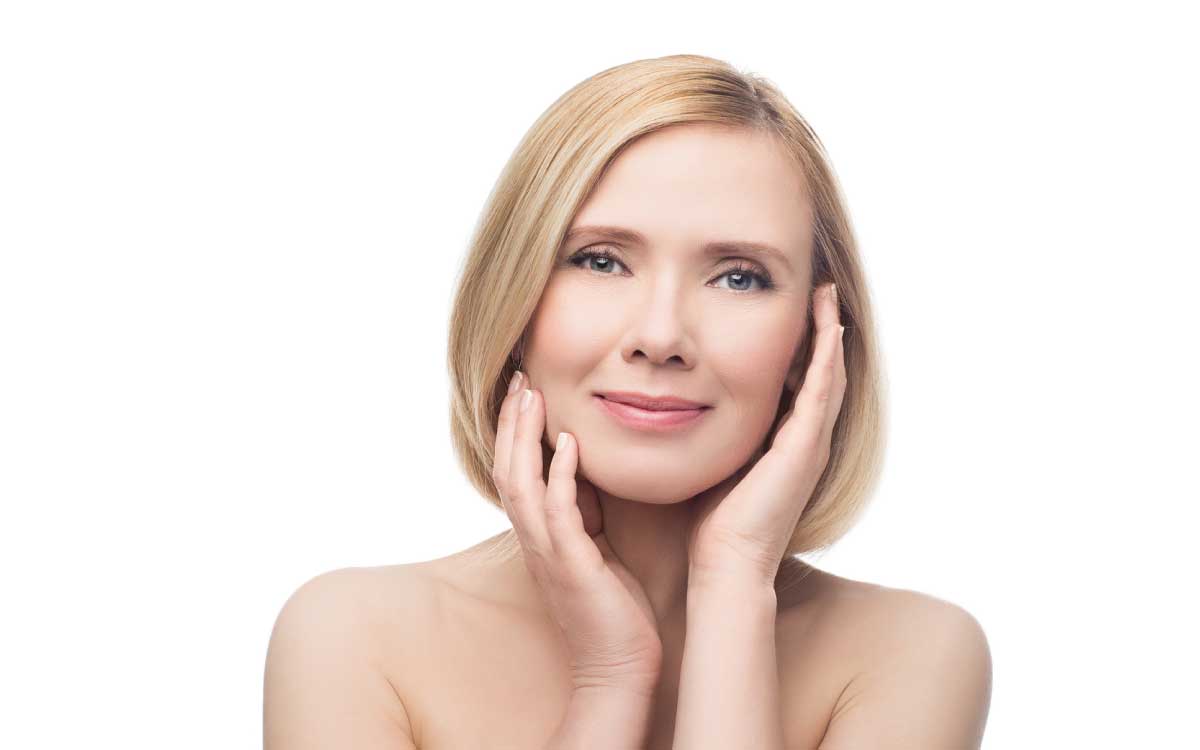 Christmas Voucher Sale on our Beauty Services with RejooveMe Skin Clinic!
Buy $100 – we will make it $125 value
Buy $150 – we will make it $180 value
Buy $200 – we will make it $250 value
Includes Performance Facials Levels 1 and 2; Top To Toe Treat; Dermapen Collagen Induction Therapy; IPL Photo Rejuvenation; Eye Makeover; Medi Pedi.
These special priced vouchers must be purchased at the Centre (5 Koala Place, One Mile) or by phone on (02) 4982 2801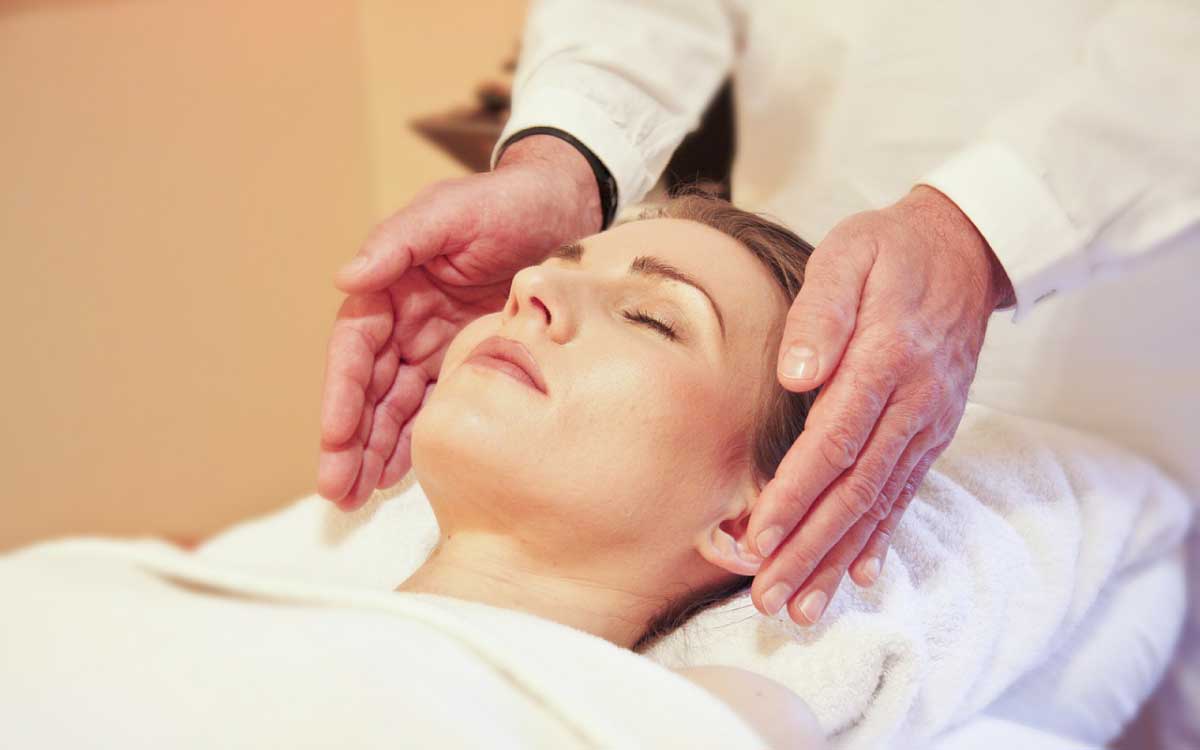 Reiki & Crystal Healing with Fiona Brown
Priced at $90
Experience a Divine letting go, energetic 'spring clean', and re-balance to bring you back into alignment with the well and happy authentic soul that you are worthy of and were born to be. Working on your spiritual, mental, emotional energy is a gorgeous way to begin to makes changes to your physical and overall well-being. Perfect for those times when you just want to switch off from the world and get back to centre.