---
Approximately 33% of women experience 'persistent fatigue'[1] after breast cancer recovery. Growing evidence indicates that fatigue can persist for months or even years after completion of breast cancer treatment. Persistent fatigue effects energy levels, mood and can even impact on quality of life[2]. This leads to the question: can life go back to 'normal' after cancer?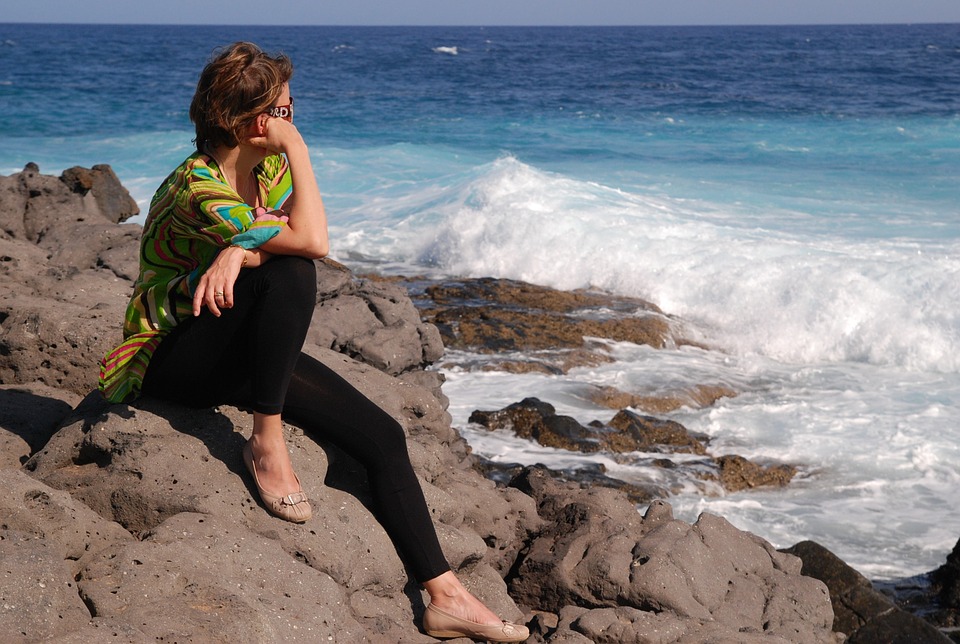 Fatigue is often a symptom of cancer overlooked, not just by medical practitioners, family and friends, but also by the patient. Is there an unrealistic expectation to get back to what we were doing before cancer? However, isn't this the point? Cancer is asking you to stop, to pause, to rethink and re-evaluate your life. To self-analyse the dis-ease in life, circumstance, physiology, genetics… that may have lead to the cancer in the first place.
The Latin word 'fatigatio' is translated as 'general exhaustion' and ancient Greeks referred to it as 'asthenas' (strengthless); in Italian 'stanchezza' means (tiredness), similary in German 'mudigkeit' also translates as (tiredness) and in many countries the word 'fatigue' has no translation[3]. Therefore understanding fatigue in the human body may be complex. Is it a semantic issue, physiological or psychological?[4]
Chronic fatigue consists of the following criteria: a) generalised chronic fatigue over 6 months; b) 'neuropsychriatric dysfunction (impairment of concentration, short-term memory impairment) and c) abnormal cell-mediated immunity resulting from reduction of lymphocyte subsets (T8 and/or T4)[5]. Further symptoms may include: myalgia, arthralgia, headaches, depression, tinnitus, parathesia, sleep disturbance, lymphandenopathy, localised muscle tenderness and pharyngitis'[6]. It is not unusual to experience some or many of the above symptoms after cancer recovery.
Depression is often found to go hand-in-hand with fatigue. Therefore responding to fatigue in the body by resting and maintaining nutritional levels is important, not just to alleviate fatigue but also to prevent depression. In 2018, the International Yoga Journal released statistics indicating a 38% increase in integrated complimentary therapies established in cancer recovery programs. Complimentary and Alternative Medicines (CAM) embraced included: medical systems such as Ayurvedic, Chinese Medicine, Naturopathy and Homeopathy; mind-body-medicine (yoga, meditation, mindfulness, aromatherapy, touch, dance, art, prayer, music, sleep-promotion; nutrition and energy therapies such as Reiki, Qi Gong and Zen Shiatsu[7]. CAM allows the "integration of yoga with conventional cancer care is a 'patient-centred approach that nurtures the physical, emotional and spiritual wellbeing of cancer patients' "[8].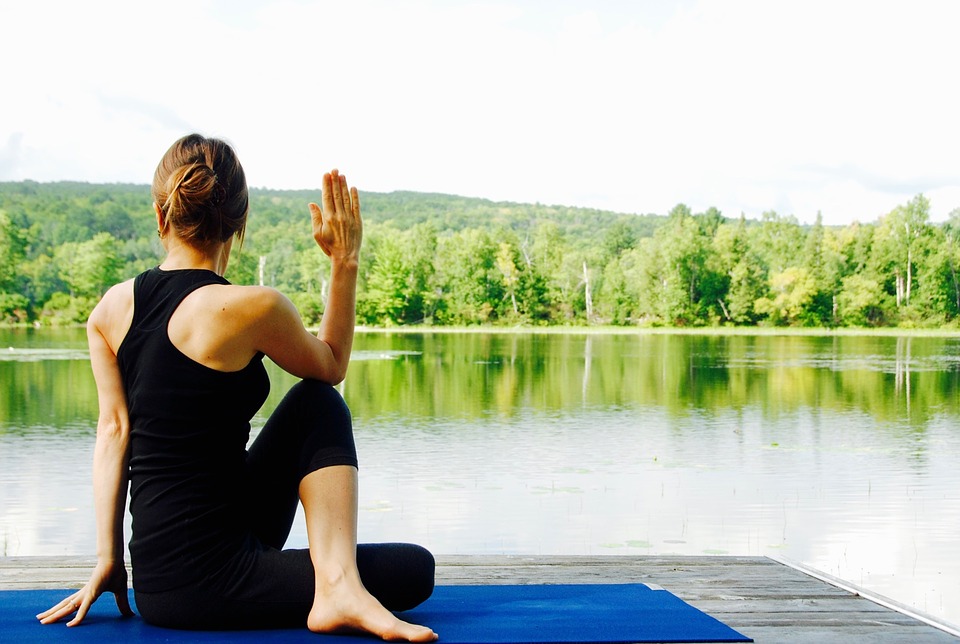 Because of reduced energy levels during cancer recovery floor yoga is recommended. For example standing asana such as Warrior, Tree and Downward Dog are strenuous movements for those experiencing fatigue. Floor asana such as Pigeon, Camel, Fish and Bridge allow a student to move without placing any extra fatigue on the body. Yoga Nidra and meditation also provide obvious benefits of soothing the parasympathetic nervous system and circulating blood and oxygen to muscle tissue and providing oxygen and nutrients for the brain. In 2017 Cochrane released a systematic review that concluded yoga improved 'health-related quality of life, reducing fatigue and sleep disturbance, as well as reducing depression, anxiety and fatigue.'[9]
The question isn't: can life go back to normal after cancer? It could perhaps be phrased more aptly: how can, life, possibly go back to normal? What do I need to change? How can I achieve an equilibrium between my body, mind and soul to maintain quality of life? Take a moment to pause to think about the possibilities and don't be afraid to make changes or try something new. Becoming aware of mortality allows an individual to learn how to savour the moments and drink from the nectar of life [10].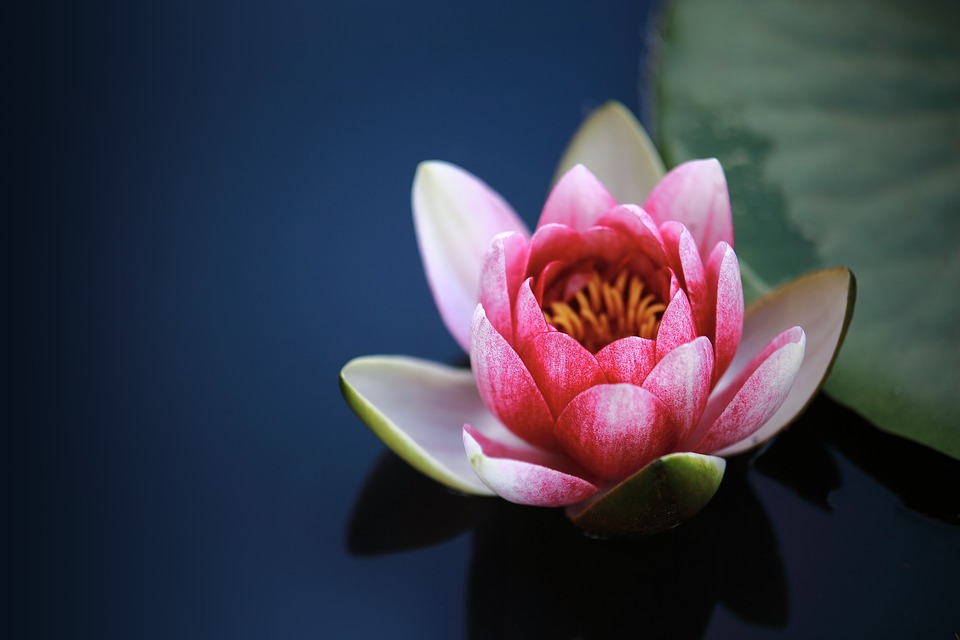 Glossary:
Disease: impairment of a body's living system and normal functioning. (Mirriam Webster).
Dis-ease: lack of equilibrium in all aspects of life. (Mirriam Webster).
Quality of Life: includes how well a person can maintain physical, psychological, social and cognitive functioning; achieving satisfaction; fulfilment; meeting needs physical, educational and financial demands; and spiritual well-being.
Lymphandenopathy: disease of the lymph nodes.
Normal: in accordance to a regular pattern. (Mirriam Webster).
Persistent Fatigue: 'an umbrella term to describe a variety of sensations or feelings and expressions of decreased capacity at physical, mental, psychological or social levels'.
References:
[7 & 8] Ram P Agarwal, AdiMaroko-Afe. Yoga into Cancer Care: A Review of the Evidence-based Research. 2018. Int J Yoga.
[1-6 & 10] Glaus, Agnes. Fatigue in Patients with Cancer: Analysis and Assessment. 2012. Springer.
[9] Cramer, Holger; Lauche, Romy: Klose, Petra. Yoga for improving health-related quality of life, mental health and cancer-related symptoms in women diagnosed with breast cancer. 2017. Cochrane Systematic Review.
About the Author:
Fiona Scope is a Yoga Teacher, Remedial Massage Therapist and practising artist. She is the author of Finding Stillness an interactive ebook including 10 sample classes and recorded meditations. Dip. Yoga, Dip. RMT. BCAR.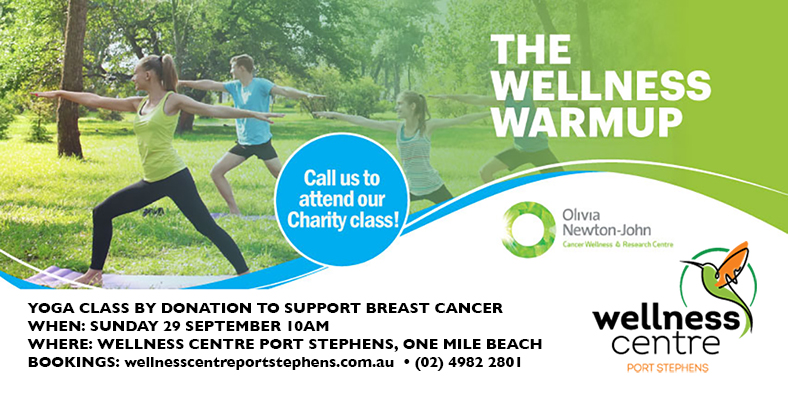 On Sunday September 29th, Fiona is facilitating a Yoga class by donation with funds going towards Olivia Newton-John's Walk for Wellness and Breast Cancer Support. Donations will be distributed to Austin Health to support those experiencing cancer.
To attend and book go to: www.wellnesscentreportstephens.com.au/retreats-workshops
To donate go to: www.wellnesswalkresearchrun.com.au/donations